IT Consultancy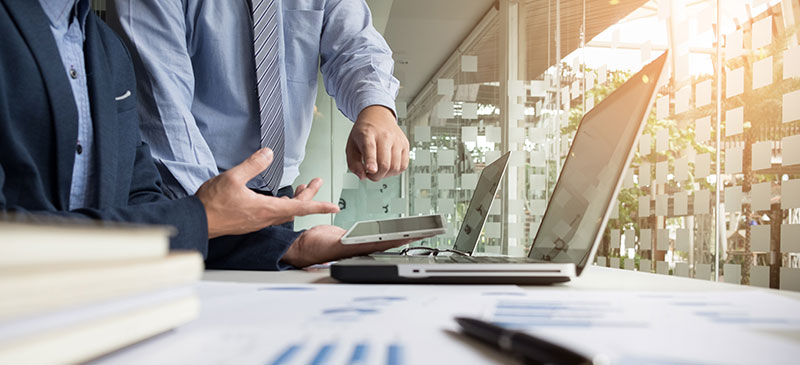 Would you like to know how you can fully digitalise your company or how you can optimise or leverage on your digital potential?
What could your business do better if you digitally transformed?
Would you like to free up your in-house resources and focus on driving your business revenue instead?
Would you like to look at your IT projects with fresh eyes through a lens of experience?
Are you looking for some advice on your IT projects that are not giving the breakthrough as you expected?
Are you wondering how to get your project off the ground?
Do you lack the resources or skills set to draft your key documents such as User Requirements Specifications, functional/technical specifications, Feasibility studies, Policies and procedures, Business Processes, Business Continuity Plans, RFQ, RPP, RFI, etc..?
Do you want assistance to guide you in your IT Strategic Planning and Roadmap?
Are you constantly confronted with strategic and operational challenges?
Whatever the case, just reach out to us and we will step in with our extensive range of IT Consultancy Services to support you comprehensively and efficiently with your specific needs.
Our flexible and process related methods can be adjusted to the size and complexity of any project or company.
Our holistic mind-set and approach enable us to create tangible value added through comprehensive consultation.
We believe that there is no "One-Size-Fits-All" approach or methodology. We therefore adapt to our customers' contexts to ensure a top notch consultancy service.